So now I had my Garmin I was on the road almost every day clocking up the miles and really enjoying it. I was still using old trainers bought in 2008 for the End to End, they seemed to be doing the job OK. Gradually I discovered that OK was not really good enough for the Parish Walk, they needed to be perfect for my feet - so off to Up and Running for a gait analysis and a new pair of shoes. Wow! What a difference they made. They didn't magically make me faster but they were so comfortable and I felt I could walk further without getting footsore.
When I told friends and family about my decision to enter the Parish Walk the response was always "so how far are you going?". When I told them I was going to finish, the majority didn't think I could do it and were not shy in telling me so. As reluctant I was initially to enter I was now equally as determined to finish. I have a very stubborn streak and the more people told me I couldn't, the more I was going to show them I could.
I had to up my training regime, so that's exactly what I did. I did shorter walks during the week but the weekend I always did at least 15 miles and I aimed to better my time every time. Seven weeks from the BIG DAY I planned that each weekend I would walk a 5th of the route, leaving two weeks to rest and recover. My husband would drop me off at my designated point of departure and pick me up 17 miles (approximately 3 hours later). In 5 weeks I had completed the Parish Walk route - now all I had to do was put it all together.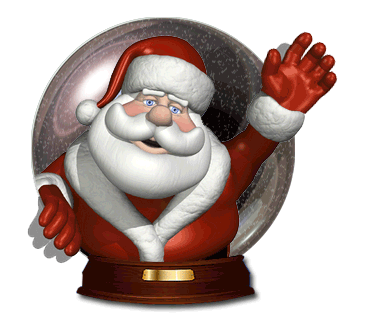 4 days to go until Christmas Day

BACK TO THE FUTURE

and 2014 training - so far, so good! Despite the windy, wet weather I'm still on track for 100 miles in December. I got wet in Ramsey, fought gale force winds in Maughold and found myself in the middle of a hailstorm on the way to St Johns. I caught a bit of a cold but the self-medication of ginger, honey and lemon tea seems to be working.
My tip of the day - enjoy the festive season with family and friends!